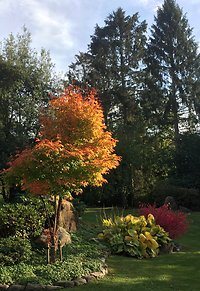 WELCOME
Jungian psychotherapy or psychoanalysis is a talking therapy pioneered by Carl Gustav Jung, through which the therapist helps you to look at your inner world. The therapy may help you to take more informed and conscious decisions that can change how you live your life. The therapy may last a few sessions or a few years. Its duration depends on the issues at stake and on your readiness to address what matters most for you.

If you are reading this, then there is something that has prompted you to arrive at this website. This inner voice, or conscious motivation to find a therapist, or simply finding this website by chance, is an indication that there is something unresolved in your life that is asking for your attention. You can ignore it or you can try to resolve it. If you ignore it, it will probably disappear for a while, but will likely come back and prompt you again and again until you have the courage to face it. If you decide to face it then you can do this safely with the help I can offer. During the work (the psychotherapy) you will turn towards yourself and pay attention to your inner world. This effort may widen your awareness of who you really are. It may give you clues to how you might deal with the issues in your life in new ways that are more aligned with your own being.

"You are more than you think you are. There are dimensions of your being and a potential for realization and consciousness that are not included in your concept of yourself. Your life is much deeper and broader than you conceive it to be here. What you are living is but a fractional inkling of what is really within you, what gives you life, breadth, and depth."
― Joseph Campbell (for more information about Joseph Campbell click here)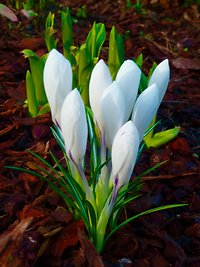 Is this for you?
Unresolved issues usually express themselves through negative feelings. You might feel lost, unloved, scared, angry, jealous, or stuck, doubting the meaning and purpose of life. Also, unwelcome drastic changes in work, relationships, or family bring about similar feelings when a decision needs to be taken that could change your life forever.

Whatever the source of the negative feelings or uneasiness you may experience, it may be difficult to deal with them on your own. In such times reaching out for help from friends and family is essential and may be enough. But sometimes, their help may prove to be insufficient, counterproductive, or simply not available. Then, the best way to address the issues may be with the support of a professional who is not personally involved in your life and who provides a confidential and secure environment for reflection and inner growth.

In the current fast moving life context and demanding technological environment clients often refer to themselves as being depressed, anxious, burnt out or sick. They want to address problems related to self-confidence or self-esteem, work, family, relationships, cultural adaptation, unhelpful patterns of living, bereavement, old age, or dying. Jungian psychotherapy can help with any of these issues as well as in cases where clients cannot formulate the source of their suffering.

"Truly, it is in the darkness that one finds the light, so when we are in sorrow, then this light is nearest of all to us."
― Meister Eckhart (for more information about Meister Eckhart click here)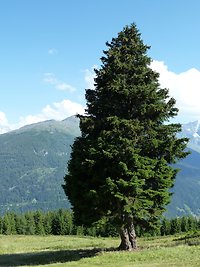 Contact me:
I am looking forward to meeting you and finding ways of helping you.

My practice is located in South East London SE16 (a map), just five minutes from Rotherhithe station and ten minutes walk from Canada Water. It is about twenty minutes walk along the river from London Bridge.

I offer low cost therapy. I speak English, French and Bulgarian and can work in these languages.